Additive advantage - nano particles in grease
NYNAS® T 600 enables grease formulators to save up to 50% of the lithium soap content. But the benefits offered by Nynas' latest base oil don't end there.
Mehdi Fathi-Najafi
Senior Technical Advisor and Chief Specialist, Nynas
NYNAS® T 600 combines high viscosity of around 600 mm2/s at 40°C with very high solvency power and good low temperature mobility. Its performance was exemplary when we tested it in various grease formulations", says Nynas' grease specialist Mehdi Fathi-Najafi.
The latest of Nynas' highly refined naphthenic base oils, NYNAS T 600 is targeted at lube and grease manufacturers hampered by bright stock shortages and skyrocketing lithium prices. And to prove that the hydrotreated naphthenic oil really can offer satisfactory solutions to these market issues, Mehdi Fathi-Najafi and his colleagues used it to prepare grease samples in the company's pilot plant.
"Our evaluation study was very successful and indicated that the thickener content, for instance lithium, can be considerably lower in grease formulated with NYNAS T 600 without any compromise in performance," he says.
Despite the low thickener content, greases based on the high viscosity NYNAS T 600 oil also displayed moderate oil separation as well as good shear stability and water resistance, resulting in good lubricity and storage stability.
"The colour of NYNAS T 600 is also unusually light. This is another advantage of this new product that is particularly appreciated by some of our customers," says Mehdi Fathi-Najafi.
The study concluded that premium base oils with high viscosity and good solvency, such as NYNAS T 600, can be used successfully in grease formulations. The results also indicate that the oil can be used to great effect in either pure form or in blends with paraffinic Group I, II or III oils, helping to alleviate the problems facing manufacturers in a market where Group I capacity is rapidly disappearing.
Behaving perfectly
Tribological study of the performance of the base oil and the lithium and lithium complex greases were conducted using an SRV rig, shown in Photo 1 below. This test method involves placing oil and grease samples between a disc and a ball that is allowed to slide and oscillate at a controlled frequency and amplitude. The wear on the tested balls and discs are then measured using a 3D profilometer.
A low and stable friction coefficient was measured for both the neat T 600 oil and the lithium greases formulated with it. Photo 2 below shows the result of a SRV test using a T 600 lithium complex grease, indicating very limited scarring on the ball. An excellent result, particularly bearing in mind that the tested grease sample was produced without additives.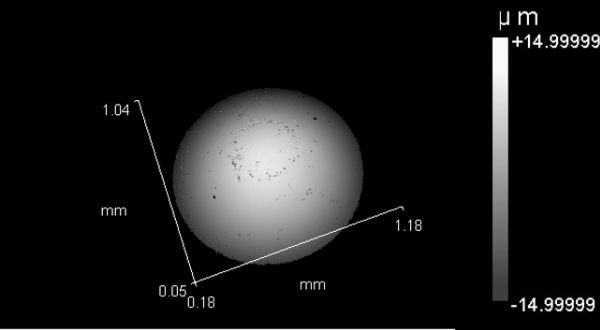 Photo 1: SRV set-up; Ball on Disc and a sample of oil in between. Here, lithium complex grease based on T 600 (without any additive) was used.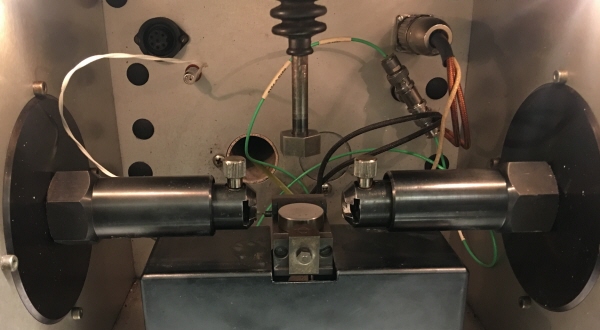 Photo 2: The width of scar on Ball = 0.300 (mm).